After the freezing cold passes, the flowers are all set to bloom once again with delight in the spring, after this lovely season passes by comes the summer.
Flowers are a staple for every season. With changing seasons the view changes too so change the flowers in the fields After the freezing cold passes, the flowers are all set to bloom once again with delight in the spring, after this lovely season passes by comes the summer. Summer is about celebration and getting into the vibe of the freshness. Here is a list of tropical flower bouquets that remind you of the summer from jacksonville florists :
Tropical magic
Arranged in a tall flower vase lined with dark tropical leaves, with flowers like birds of paradise, red roses, spider mums. This bouquet gives the perfect tropical vibes and will definitely remind of beaches, islands and vacation time. To make this bouquet even better, fill this in with tropical leaves and ribbons. This bouquet represents paradise, being carefree and full of love this summer. Tropical flowers make great centerpieces and look equally great as center table decor. Get this bouquet delivered with jacksonville flower delivery.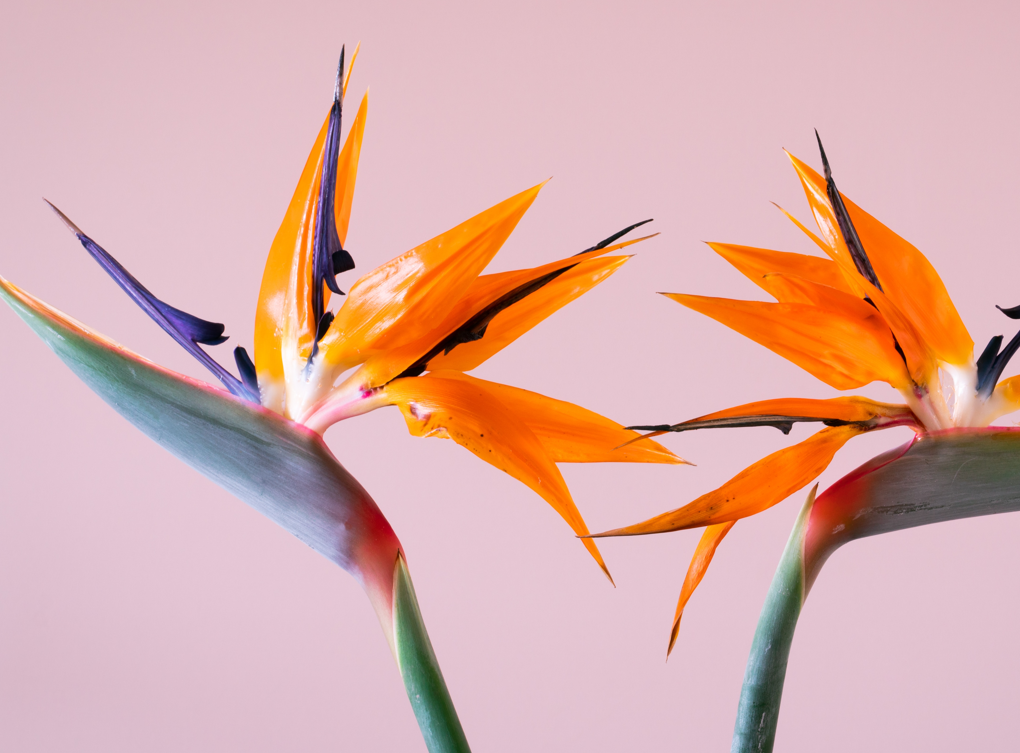 Tropical dreams
For this dreamy bouquet you can pick out flowers like the red anthurium that has a flat single red petal with a yellow stick like stigma protruding out. Another flower to go for in this arrangement is delphinium, ginger flower and some filler leaves at the bottom. Delphinium is a tall flower with blooms on the sides usually seen in purple color and ginger flower is spotted in yellow mostly. This bouquet would represent hospitality, goodwill, cheer and passion.
Tropical spice
Bird of paradise is a central flower in the tropical kingdom of flowers. This is popular in the fresh cut flower world as well. Without this flower here any tropical bunch would seem incomplete. Birds of paradise have an extremely unique shape and look nothing like your usual flowers. It has yellow pointed petals and hints of orange and green. In this bouquet you can also add orchids and snapdragons and of course tripolical foliage. This bouquet would represent freedom, luxury and wealth.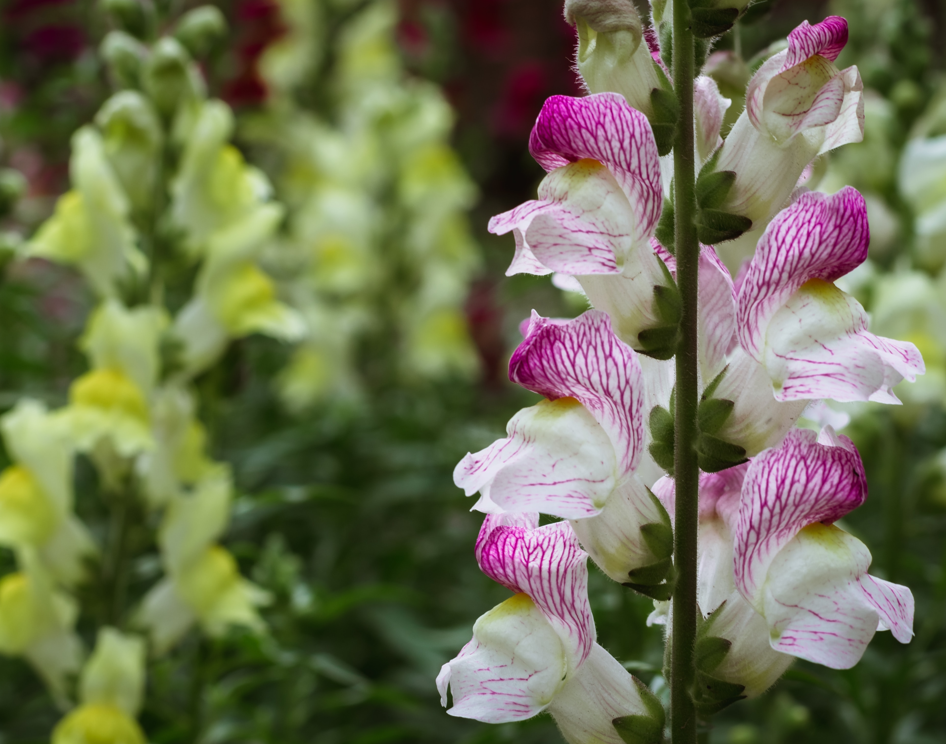 Tropical tale
Another tropical special flower that you must have is calla lily. It has an upward trumpet shape like a flower with vibrant and various colors. From violet to orange you will find all the colors in this flower. For this bouquet you can combine together assorted calla lilies or just go with the usual white and monstera leaves. This looks classy white a combination of white and green. Arrange these in a short square vase for a fresh breezy look. This bouquet represents life and fertility.
Tropical summer
Tropical flower bouquets are super artistic with eccentric shapes and designs. You can also get a waterfall design or a bouquet with staircase design or various tiers. You can go with orange lilies, pincushion protea, green button poms and orchids. Get this with local flower delivery jacksonville fl.
With summer flower delivery jacksonville fl, you can enjoy these tropical flowers at your doorstep and fill your life with colors and joy.