Friendship Day is a joyous occasion that celebrates the bonds of love, support, and camaraderie that we share with our dear friends.
Indoor plants make wonderful gifts for friends, as they not only add a touch of green to their living spaces but also bring numerous health and emotional benefits. Friendship Day is a joyous occasion that celebrates the bonds of love, support, and camaraderie that we share with our dear friends.
On this special day, we seek meaningful and thoughtful ways to express our appreciation for the cherished friendships in our lives. Amidst the array of gifts available, indoor plants stand out as a unique and enduring symbol of friendship. But why not first talk about some unique ways in which you can celebrate Friendship Day with plants -
Plant a Tree
Plant a tree with a friend in the spot where you meet the most. It needs to be nurtured and cared for. The growing plant will show the friendship's strength and affection. In addition, the plant will benefit the environment in its own way.
Flower Bands
Friendship bands are popular among young people. In the market, we get to observe a range of musicians. Tie a band made of an actual flower to this friendship to make it a little more meaningful. The smell will renew the friendship.
Potted Plants
This friendship day, give your buddies a plant to care for in the same way that you care for your relationship. If you want to give a plant to a friend, this is the right time to get a lovely plant delivered to them.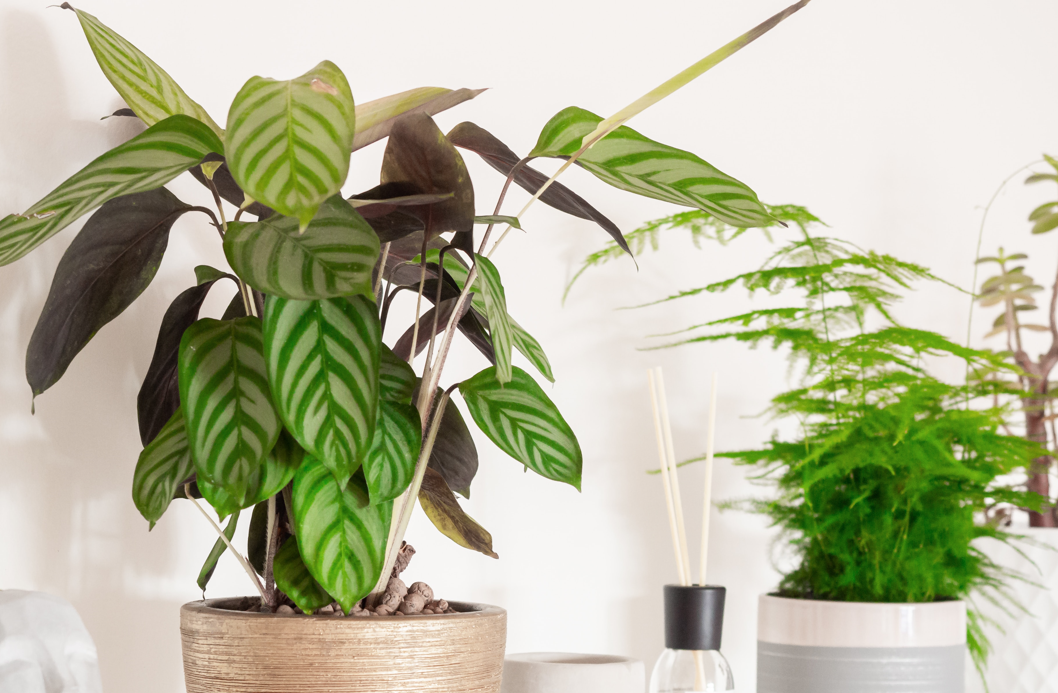 These easy-to-get plants will make your Friendship Day bright and cheery:
Snake Plant
Sansevieria, sometimes known as snake plant, is a stunning plant with upright leaves that have variegated patterns that resemble snakeskin. They are well renowned for their low maintenance and air-purifying qualities, making them the perfect choice for busy friends. Giving a snake plant as a gift conveys your wishes for your friend's happiness and a solid, long-lasting friendship.
Pothos
Epipremnum aureum, frequently referred to as pothos, is a well-liked trailing plant with heart-shaped leaves. One of the simplest indoor plants to maintain, it can grow in a variety of lighting situations. Giving a pothos plant expresses your desire for your friend to prosper and lead a happy life. These make a heart-touching friendship plant gift, and they also help with developing a hobby.
Peace Lily
White, spoon-shaped blossoms adorn the graceful plants known as peace lilies, Scientifically known as Spathiphyllum. Are fantastic air filters and provide indoor places with a peaceful feeling. This flower symbolizes peace, harmony, and positivity. These peace lily plant make a great gift for friendship. With Florist in Jacksonville Fl you can get not just fresh flowers but also potted peace lilies.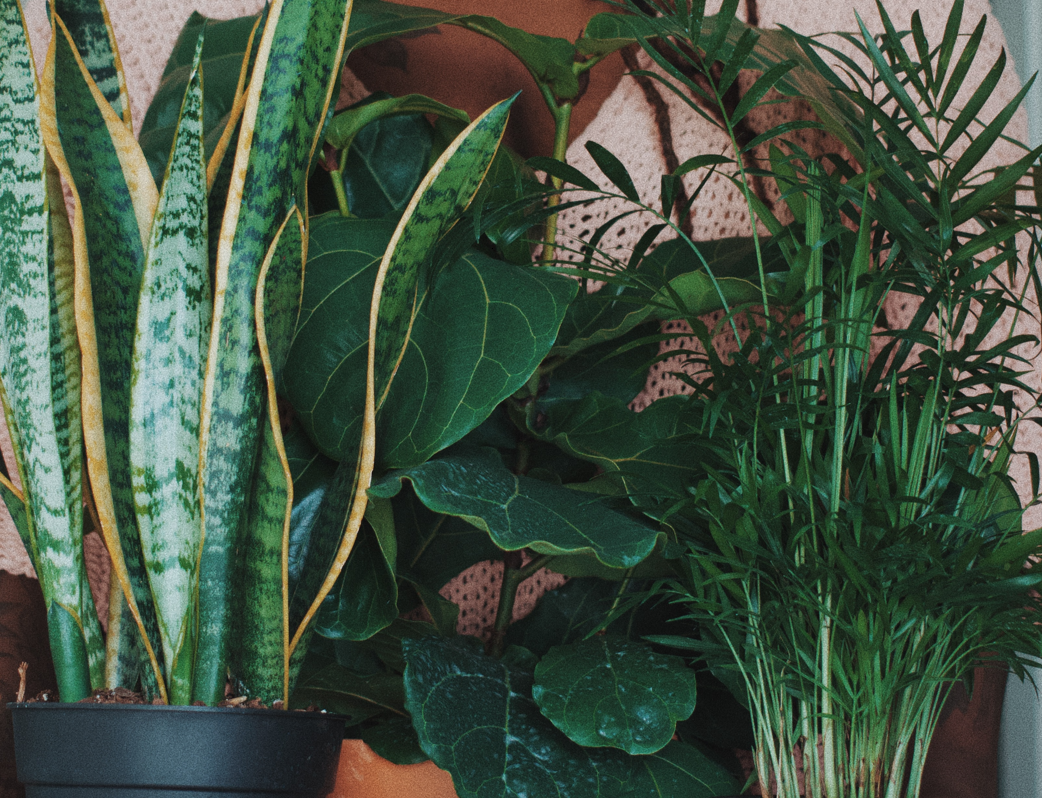 Rubber Plant
Ficus elastica, sometimes known as the rubber plant, is an amazing interior tree that has enormous, lustrous leaves. They are simple to maintain and provide any room with a dramatic touch. Send a rubber plant to a friend with friendship day flower delivery Jacksonville, fl as it signifies your wish for their development, prosperity, and success in all facets of life.
Money Plant
Pilea peperomioides, also known as the Chinese Money Plant, is a delicate plant with round, pancake-like leaves. They are viewed as representations of luck and wealth. A money plant for a friend represents your wish for wealth, abundance, and good fortune. You can Send Green Plants in Jacksonville Fl for friendship day and other occasions as well.
Giving a Boston fern to a friend signifies your deep affection and friendship for them, wishing them a life full of love and happiness. Boston fern, which is also known as Nephrolepis Exaltata. Boston ferns have feathery, arching fronds that add a touch of lushness to indoor spaces. They thrive in high humidity. These plants that mean friendship are meaningful and thoughtful gifts that double as decor.
When gifting indoor plants to your friends, consider their living conditions, level of plant care experience, and personal preferences. Attach a heartfelt note expressing your appreciation for their friendship and how the plant represents your well-wishes for their life's journey. The gift of an indoor plant from Spencer's Designer Florist is not only a delightful addition to their home but also a beautiful representation of the bond you share with your friend.
Also Read: 7 Best Types of Flowers to Gift to Friends