You will undoubtedly need flowers for birthdays, weddings, anniversaries, and other important occasions. It's like a dream come true to get flowers for events like these in the summer.
Well, it's a good idea to get ready in advance, considering summer is only around the corner. You will undoubtedly need flowers for birthdays, weddings, anniversaries, and other important occasions. It's like a dream come true to get flowers for events like these in the summer. We all know that the blooming of flowers during the summer season brings a surge of vibrancy and color. So here are the top 5 flowers you need this summer:

Sunflowers
When it comes to summer flower arrangements, these blooms are stunning and a perfect 10. They are also very large, colorful, and interesting-looking. Sunflowers are a good choice for vases since they have sturdy stems. Use a tall vase that complements the height of your freshly cut sunflowers to display these lovely flowers. During the summer, sunflowers will bloom in a sea of vibrant color.
These also signify love and admiration, making them a common choice for someone you like. When it comes to summer, these flowers from Jacksonville Florist are a must. These flowers would be a wonderful addition to your home as well as to your friends and family if you need all the energy and positivity you can get. Not to mention, this season's unique occasions call for beautiful summer blooms.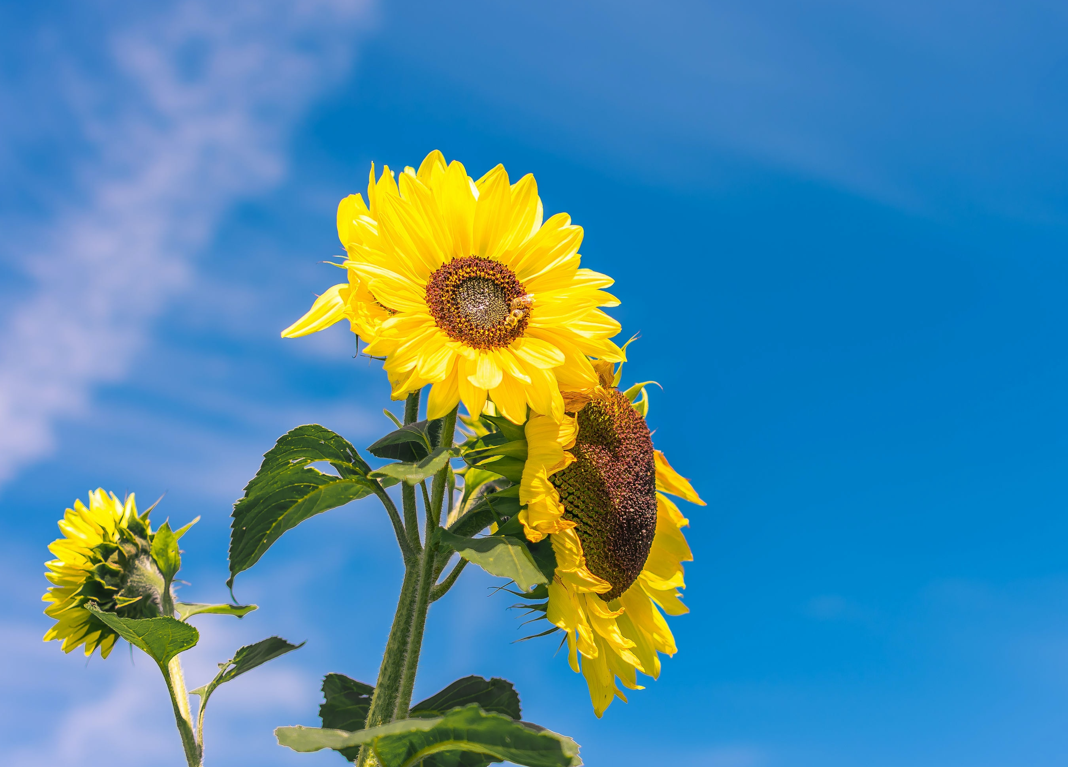 Dahlias
These are a must-have summer flower since they are absolutely gorgeous and have perfect symmetry. With summer flower delivery through Flower Shops in Jacksonville, Florida, you can also have these garden beauties sent right to your house. These are not only breathtakingly beautiful, but they also contain elaborate petal patterns that create an optical illusion.
This one has a gorgeous color scheme, including shades of red, orange, yellow, pink, purple, white, and even two or more different colors. Considering their significance as dedication, dignity, and beauty. Make sure to include some filler flowers for a healthy balance if you intend to purchase these flowers.
Tulips
Tulips are another flower that has caught everyone's attention. Although they are technically a spring bloom, due to their widespread popularity, you may even find them in the middle of summer. And what's even better is that you can send these flowers over as well, thanks to Summer Flower Delivery in Jacksonville, Fl.
What could be a more pleasant surprise than getting a fresh bouquet of tulips? All you would need is a selection of freshly cut tulips, which are vibrant and stunning. These flowers stand for perfection, joy, and love, making them a fantastic choice for a loved one or even someone you just enjoy being with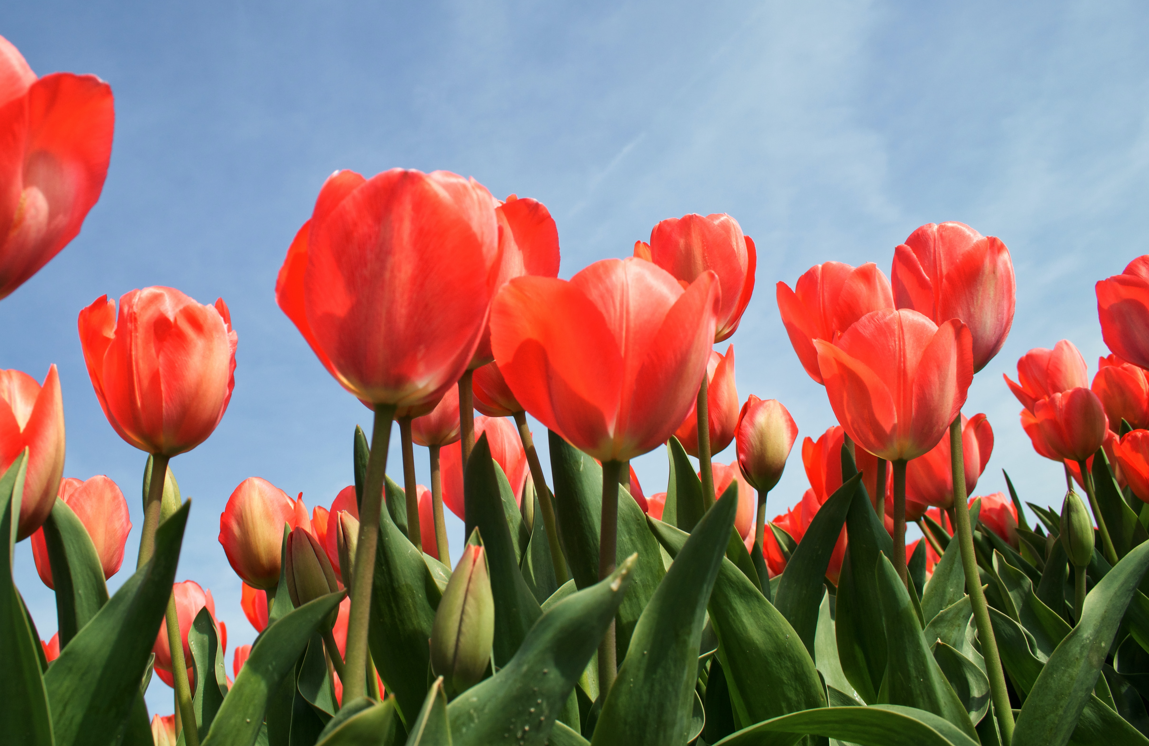 Delphinium
They are a perfect accent to summer flower arrangements since they are tall, flowing, and dreamy. These tall-stem flowers have long and distinctive blossom growth. These flowers have a wide range of colors, are lively, and will make your bridal bouquet shine. These flowers have optimistic energy and stand for enthusiasm, benevolence, and encouragement.
Roses
A traditional flower that people adore and treasure for its beauty. The perfect flower for any season is a rose. Since they are so well-liked, you can always find them in summer flower bouquets. Roses come in a variety of lovely colors, including pink, red, yellow, lavender, orange, and white. Roses are a wonderful celebratory gift for weddings and other intimate gatherings.
Roses symbolize love and passion, and their smooth, lovely petals and intriguing shape are what make them so well-liked. It has left a lasting impression on us throughout history, with amazing appearances and an unforgettable aroma.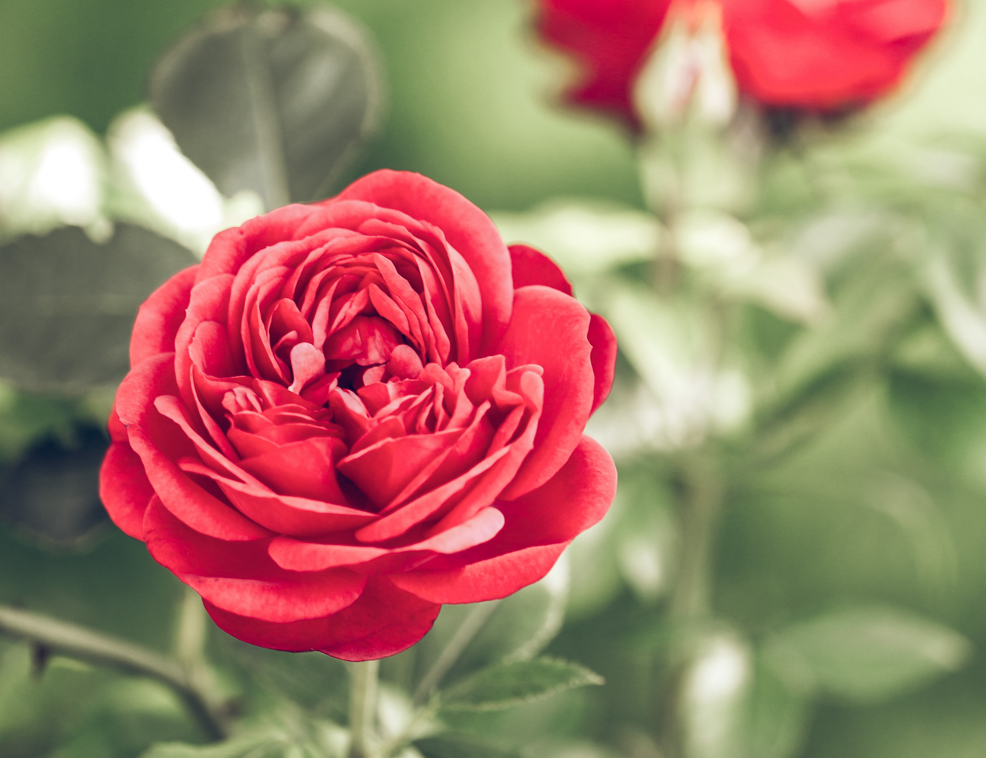 What better way to celebrate happiness and good feelings than with flowers? Sending seasonal blossoms was customary back in the day, right when a new season began. This served as a reminder, a declaration of love and royalty, and an invitation. So, include corporate flowers in your summer celebrations.
Also Read: 7 Tropical Flower Arrangements Remind You of Summer